Playgroups
A Fun Space to Share and Play Fair
Funded by the Ministry of Education as an EarlyON Child and Family Centre, our inclusive playgroups help children 0-6 learn through collaborative play and provide a supportive space for parents to share information.
What is EarlyON?
EarlyON Child and Family Centre is a Ministry of Education initiative with the mission of enhancing the quality of early education for all families of Ontario. Services include free, high-quality programs for families and children from birth to 6 years old.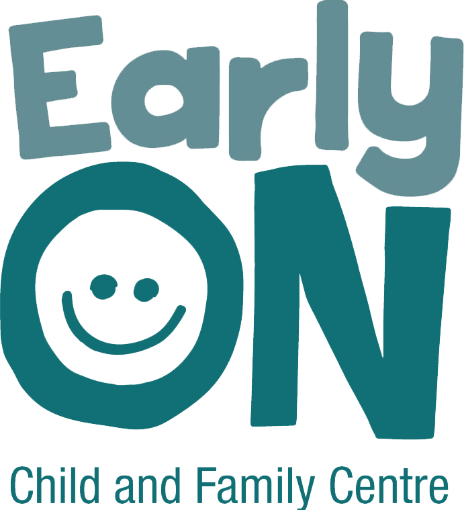 About Our Indoor and Outdoor Playgroups
City View Centre offers EarlyON parent and tot playgroups throughout the communities of Nepean and Richmond. Participation is on a drop-in basis and is free of charge for residents, thanks to the financial support of the City of Ottawa and the Ministry of Education.
Playgroups are facilitated by EarlyON accredited educators with activities for children, including reading, storytelling, singalongs, and games— indoors and outdoors.
For parents, playgroups can provide advice from early childhood development professionals, help you learn about other community programs and share experiences with other parents.
Playgroups are on a first-come, first-served basis, with a limit of 30 participants per playgroup (including adults and children). One adult may accompany up to 5 children, 0 to 6 years of age.
For more information on the rules of participation, consult our
Playgroup Locations
Main Site - City View Centre
1099 Longfields Dr, Nepean, ON K2J 5L2

Playgroup at the Haven
435 Via Verona Ave, Ottawa, ON K2J 6J5

Richmond Memorial Arena
6095 Perth St, Richmond, ON K0A 2Z0

Barrhaven United Church Playgroup
3013 Jockvale Rd, Nepean, ON K2J 2W7

Chapman Mills Playgroup
424 Chapman Mills Dr, Nepean, ON K2J 0M7
For more information on playgroup schedules at each location please consult our
Have Questions?
Give us a call or send us an e-mail.