Our Board of Directors' Roles & Responsibilities
Shaping the Future of Child Care in Our Community
Our Board of Directors supports and guides the City View Centre leadership team in providing the highest quality services to our community.
As a non-profit organization, City View Centre is managed by an Executive Director and governed by a Board of Directors. Together, their ultimate responsibility is to review, assess and approve the delivery of our programs and services.
The Board and the leadership team at City View work in close collaboration. Due to its members' vast experience and expertise, the Board provides advice and helps City View Centre achieve its strategic goals, backed by a solid policy framework. All board decisions prioritize children and their families, and protect the financial viability of the centre.
Meet Our Board of Directors
City View Centre for Child & Family Services Board of Directors consists of up to ten (10) dedicated members with various backgrounds, expertise and interests. Some members are parents of previously enrolled children; others are invested community members or professionals in accounting, law, or human resources.
No matter their differences, each board member shares the same goal: advancing and supporting optimal child care for every family in our community.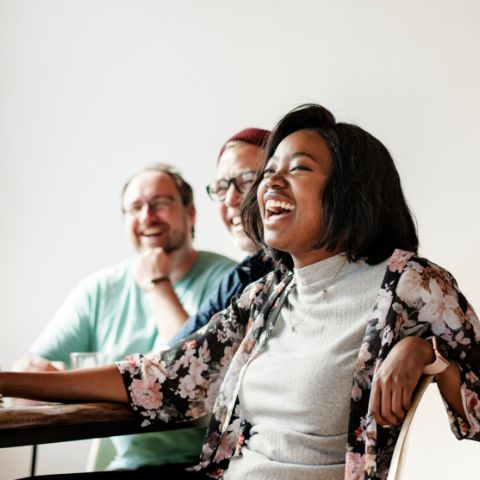 Roles & Responsibilities
City View Centre's Board of Directors plays a critical role in driving and shaping the future of child care in our community. Following a policy governance approach, the Board focuses on establishing strategic objectives to guide the Executive Director and staff.
Some of these responsibilities include:
Actively involved in regular board meetings
Approve and monitor the agency operating budget
Develop a strategic plan for the agency
Support and participate in fundraising activities
Represent City View Centre in the community
Exercise board responsibilities in the best interest of City View Centre
Present a financial audit and report at the Annual General Meeting
Have Questions?
Give us a call or send us an e-mail.